https://en.synapse111.com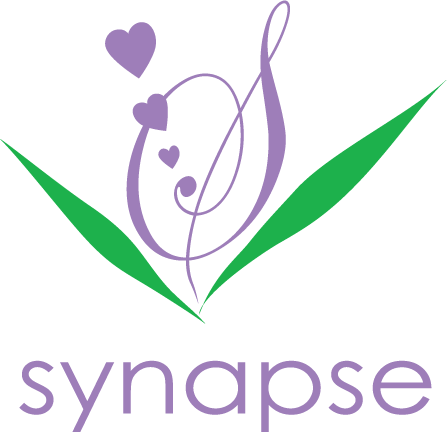 Synapse Co. supports high quality and healthy life which is not relying on only medical care, leading to contribution of societal development.
Synapse Co. Ltd. develops and sells dietary supplements and supplements for pets, earthworm related food (LR III powder, Lumbricus rubellus).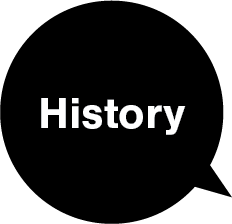 From the day of establishment in 2000, our concrete concept for product developments is that we have provide high quality products with enough evidences to live high quality and healthy life without conventional medical treatment.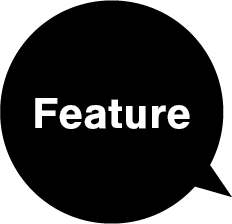 For more support to live high quality and updated life, we try to improve QOL(Quality of Life) from by the support of "anti-aging" through development and sales of supplements for human and animals. Since most priority issue for us is "Safety first", our products are produced inside of Japan, so that we can deliver the products in the best condition.