Introducing direct shipping from Japan - Global Box Delivery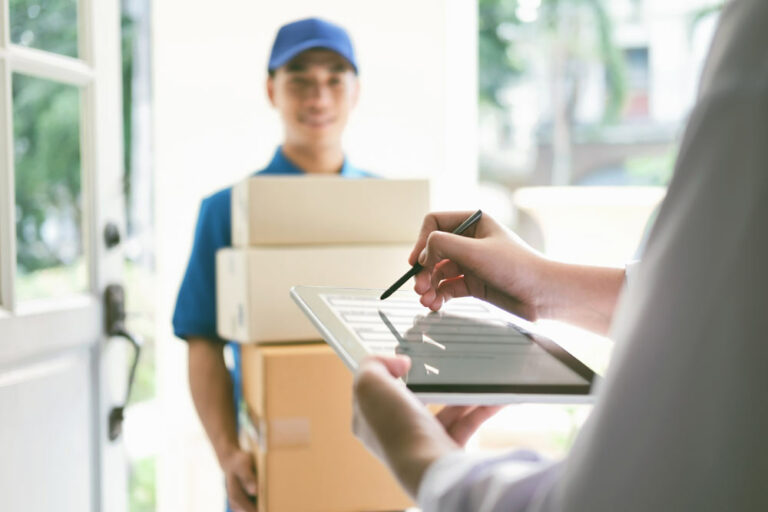 Streamlined Global Shipping from Japan direct to your doorstep
With introduction of Global Box Delivery, now you can order any products listed on shop page of Nippon Ichi and have them shipped directly from Japan to your doorstep. This service is exclusively for Nippon Ichi customers in Singapore. Global Box Delivery is not just another package forwarding service, we offer best-in-class technology  and multilingual customer service.
With decades of global shipping experience, strategic warehouse locations across Japan, and connected technology, Global Box Delivery is the number one end-to-end, international shipping provider trusted by thousands of customers like you. 
Worldwide shipping to your door.
Safe, secure, and speedy delivery.
Exclusive & authentic items from Japan
Multilingual support for your peace of mind. We help you communicate with each product seller!