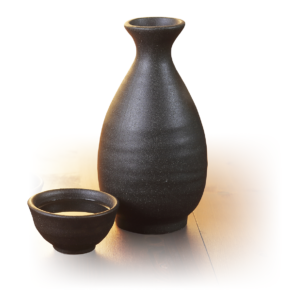 A digital platform creating the next generation of sake culture connecting brewers and drinkers.
We offer new connections and opportunities to the world and to our customers for those who continue to pursue their potential.
We support the challenges of traditional sake breweries and new breweries, and change the way the sake industry will be in the future, with the power of technology and logistics. We hope to pass on the good old traditions, and the new tastes that are being created now.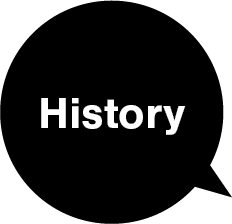 To give drinkers the pleasure of choosing and discovering new tastes. There are more than 1,400 sake breweries, and more than 10,000 brands of sake, in Japan. Only a small portion of that reaches us. Our mission is to connect sake breweries all over Japan with people all over the world, to select a wider range of genres and more varieties from all sake brands, and to provide our customers with what they want to drink.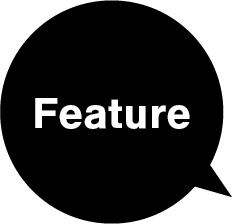 We use the power of technology to maximize the effectiveness of our processes to eliminate unnecessary costs and deliver products to our customers at a fair price.